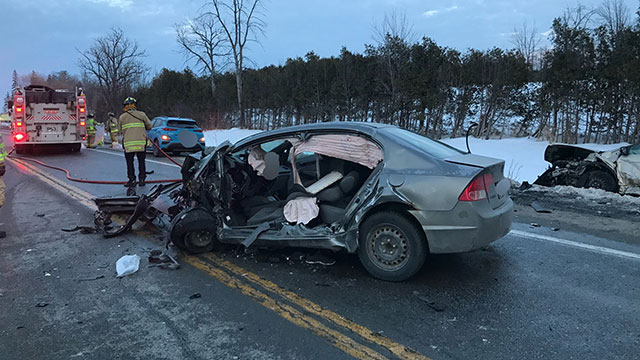 Once again there has been an enormous accident along the two lane section of Highway 174.
As you may know, I was successful in securing millions of dollars over the years to make progress on HWY 174 safety improvements. I also helped secure close to $5 million from the province to conduct an environmental assessment to divide the highway and provide a transit lane to connect rural Cumberland and Rockland to the LRT station at Trim Road.
While the safety improvements have helped, it is time to take the next step to continue making highway 174 safer.
I will be re-introducing Legislation that would transfer highway 174 to the province so that it would receive the much needed investments and in the interim I am urging the City of Ottawa to take further necessary steps to improve safety on this treacherous stretch of road.